Frederic C. Goetz, Esq - Managing Attorney.
Fred Goetz has been a practicing attorney for more than 20 years in New Jersey, and in addition to sitting on the Board and formally serving as the Secretary, Treasurer, and 2nd Vice-President for the Fort Lee Regional Chamber of Commerce, currently serves as the managing attorney of Frederic C. Goetz, Esq. LLC, a General Practice Law Firm in Hackensack, New Jersey, representing clients in the general practice of law - mainly in the areas of General Litigation; Matrimonial/Family Law; Real Estate Law; Municipal Court; Collection; Debt Settlement; Estate Planning, Probate & Administration, Land use; Formation of and operation of corporate entities, Sale/Purchases of Businesses, and Commercial Transactions.
Mr. Goetz has also
served as a Councilman, Council President and Council Vice-President for the Township of Washington, Bergen County;
taught and teaches law-related classes at Berkeley College as an adjunct professor;
has served on the Planning Board and currently serves as the Chairman of the Zoning Board for the Township of Washington;
is also a member of the B.P.O. Elks in Closter New Jersey and has served as the organizations Mediator and Government relations liaison;
and has also served two terms as President of the Ridgefield Manufacturer's Association.
From 2016 though present Mr. Goetz has also been recognized by both "201" Magazine and Bergen Magazine as one of "Bergen's Top Lawyers" for each year for: Civil Litigation, Real Estate Law and Matrimonial/Divorce Law, as nominated by his peers.
Sergio Alegre - Of Counsel Attorney to the firm.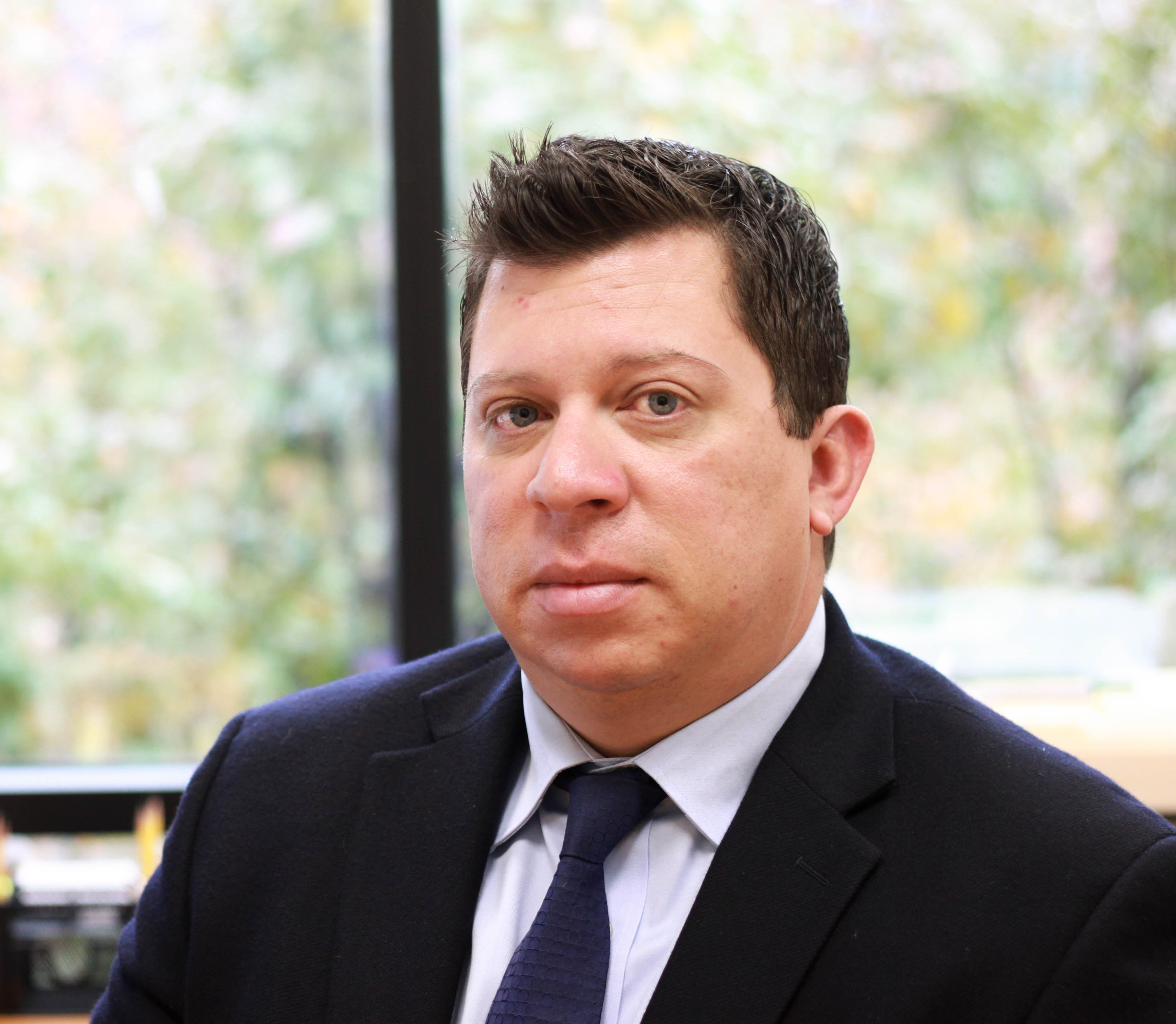 Practice Areas
Pharmaceutical Law
Health Law
Mergers and Acquisitions
Business Law
Contract Law
Admitted
New Jersey and U.S. District Court, District of New Jersey
New York
Education
Fordham University, J.D.
Rutgers University – New Brunswick, BA, History and Political Science
Appointments
Village of Ridgewood Planning Board (current)
Village of Ridgewood Zoning Board of Adjustment (previously; former Chairman)
Classes/Seminars
"Virtual HCP Engagements in a Post-Pandemic World" G&M Compliance Huddle April 2022
"Strategies to Comply with Drug Price Transparency Requirements" Informa Connect Drug Pricing Transparency Congress – Speaker March 2022
"Address changes to the PhRMA Code" G&M Compliance Huddle – Speaker September 2021
"State Price Transparency Trends" G&M Compliance Huddle – Speaker June 2021
"Identify Compliance Obstacles and Streamline Processes Associated with Field Sales Activities to Mitigate Risk" 10th Aggregate Spend and Open Payments Conference – Speaker 2019
"Communicating Information Consistent with Product Label and First Amendment Rights" G&M Health Compliance Conference – Speaker – 2019
"The PhRMA Code, AdvaMed Code, and HHS-OIG Compliance Program Guidelines" The Sharing Alliance Short Course – Speaker - January 2019
"Setting up a Compliance Program at Small to Mid-Sized Pharma Companies" Qordata Webinar - Speaker October 2018
The rest of our team:
The attorneys at Frederic C. Goetz, Esq., LLC serve clients in Hackensack and throughout New Jersey, including Bergen, Hudson, Passaic, Essex, Union, Morris, Middlesex, Monmouth, Somerset, Ocean and Sussex Counties.